PROGRAM BENEFITS
Child First
Child First is a two-generation, home-based intervention that provides mental health support to children ages birth to five now – to prevent children and families from struggling later.
SERVING CHILDREN AND THEIR CAREGIVERS
Child First is proven to help families overwhelmed by the behavior & emotions of their young children, parents of children with developmental or learning delays, and families affected by trauma and other stressors. The program works to reduce stress and provide access to needed services in the community.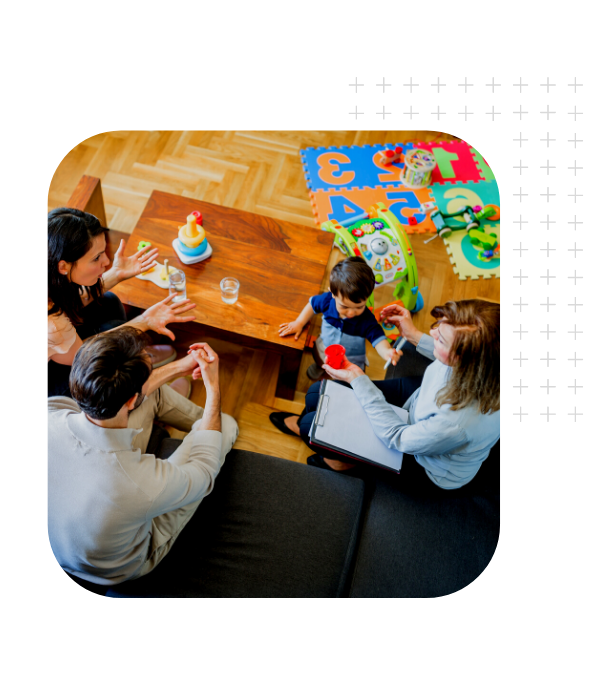 Thompson Programs
Submit an Inquiry