PROGRAM BENEFITS
Wraparound
The Thompson Wraparound program focuses on youth ages 3-21 with complex mental health needs as they transition back into the community from an inpatient Psychiatric Residential Treatment Facility, a Level III, or a therapeutic foster home. Wraparound supports bringing people together from different parts of the family's life to work collectively to help youth grow up in their homes and communities successfully.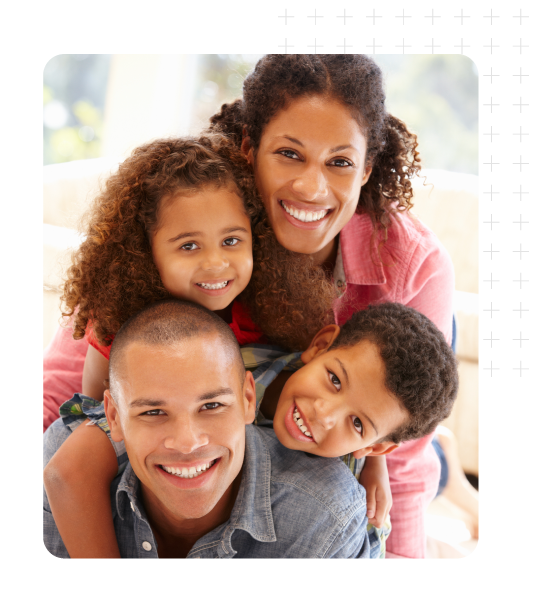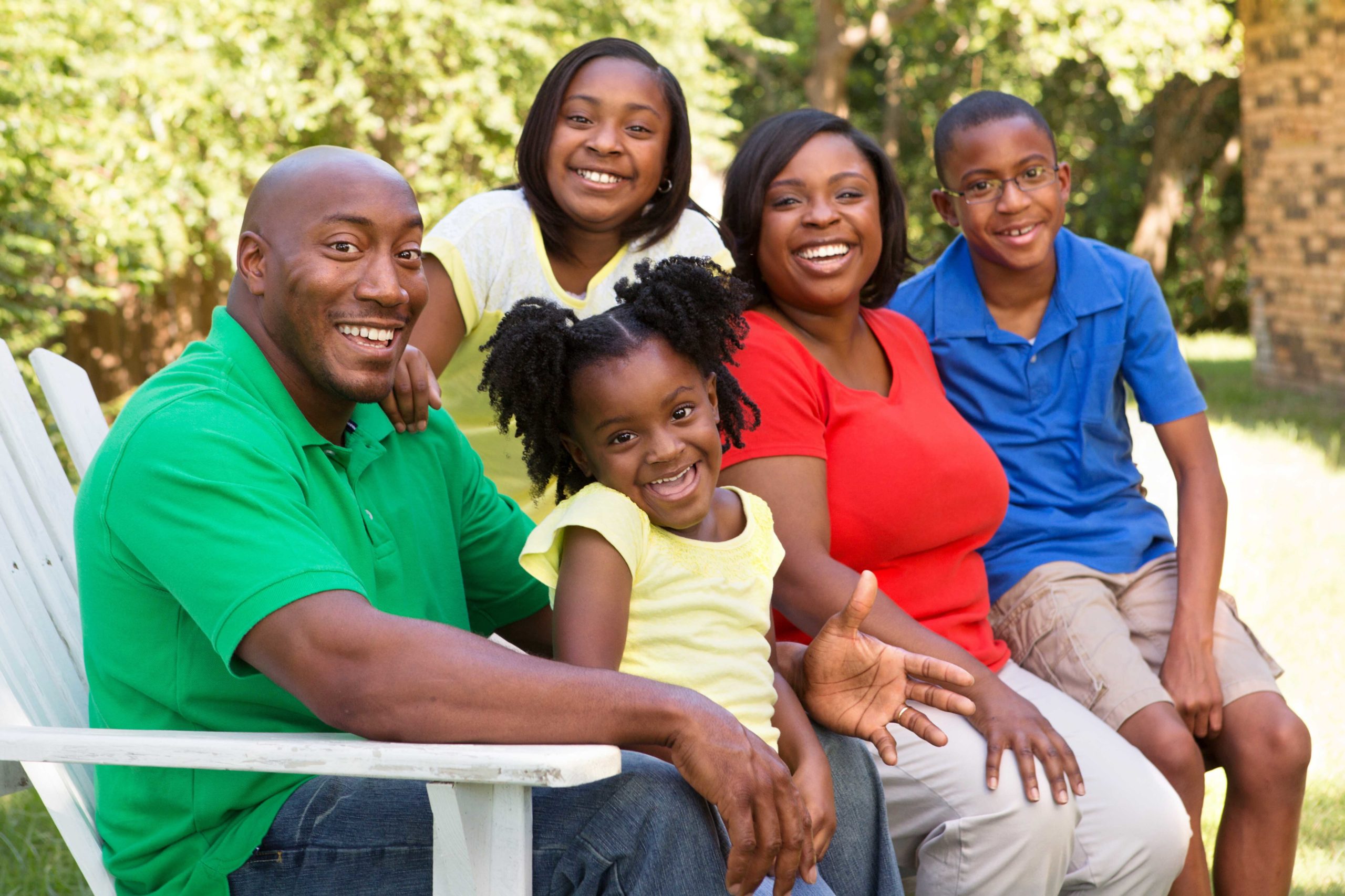 At the beginning of the Wraparound process, we work to develop trust and a shared vision. This initial phase includes respectful conversations about the youth and family's strengths, needs, and cultural values. These early conversations set the tone for cooperative teamwork and building relationships that are important.
Together, the youth, family and Thompson Wraparound Staff will select the supportive members of the Child & Family Team in order to begin developing the individualized action plan. All team members will assist the youth and family by being supportive of their goals, and believing in the family's abilities to manage their own lives.
Family and Youth partners focused on helping you to effectively navigate the child-serving systems
An advocate for your family's needs, goals, and expectations
A collaborative approach to structured care coordination by working in partnership with family, natural supports, school and community agencies
Services provided in the home setting or other natural environments (school/community)
Psychiatric medication management (available at the Thompson Family Services Center-Wendover Road Campus)
Flexible scheduling of appointments
Crisis Planning Support
Thompson Programs
Submit a Referral