Strengthen Children, Families,
and Communities
We empower children & families to achieve their goals through trauma-informed mental health, family stability, and early childhood services.
Due to your continued generosity, we're able to fulfill our mission and provide services to those in need.
Donate Today
What we do
Our Continuum
of Care
Thompson is a human services leader transforming lives through early childhood, family stability, and mental health services. As a solutions-driven organization committed to rewriting narratives for the most vulnerable in our community; Thompson achieves this by providing comprehensive, evidence-based services, and trauma-informed care, for children (ages 0-18) and their families, virtually and in-person.
Learn More
Early Childhood
Protecting the critical early educational years of children.
Mental Health Services
Psychiatric Residential Treatment Facility to Outpatient for children and adults.
Family Stability Services
Helping keep families stronger, together.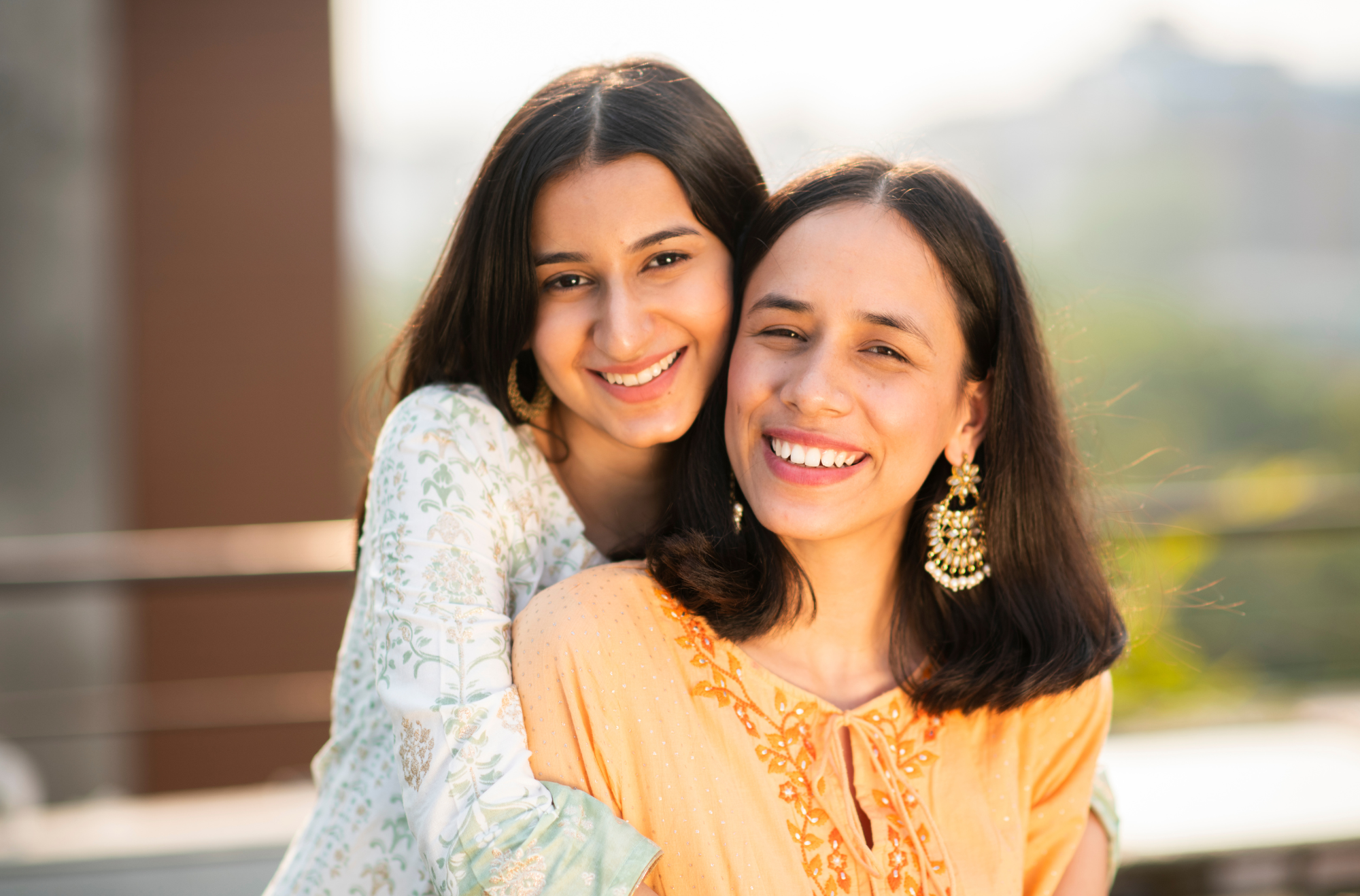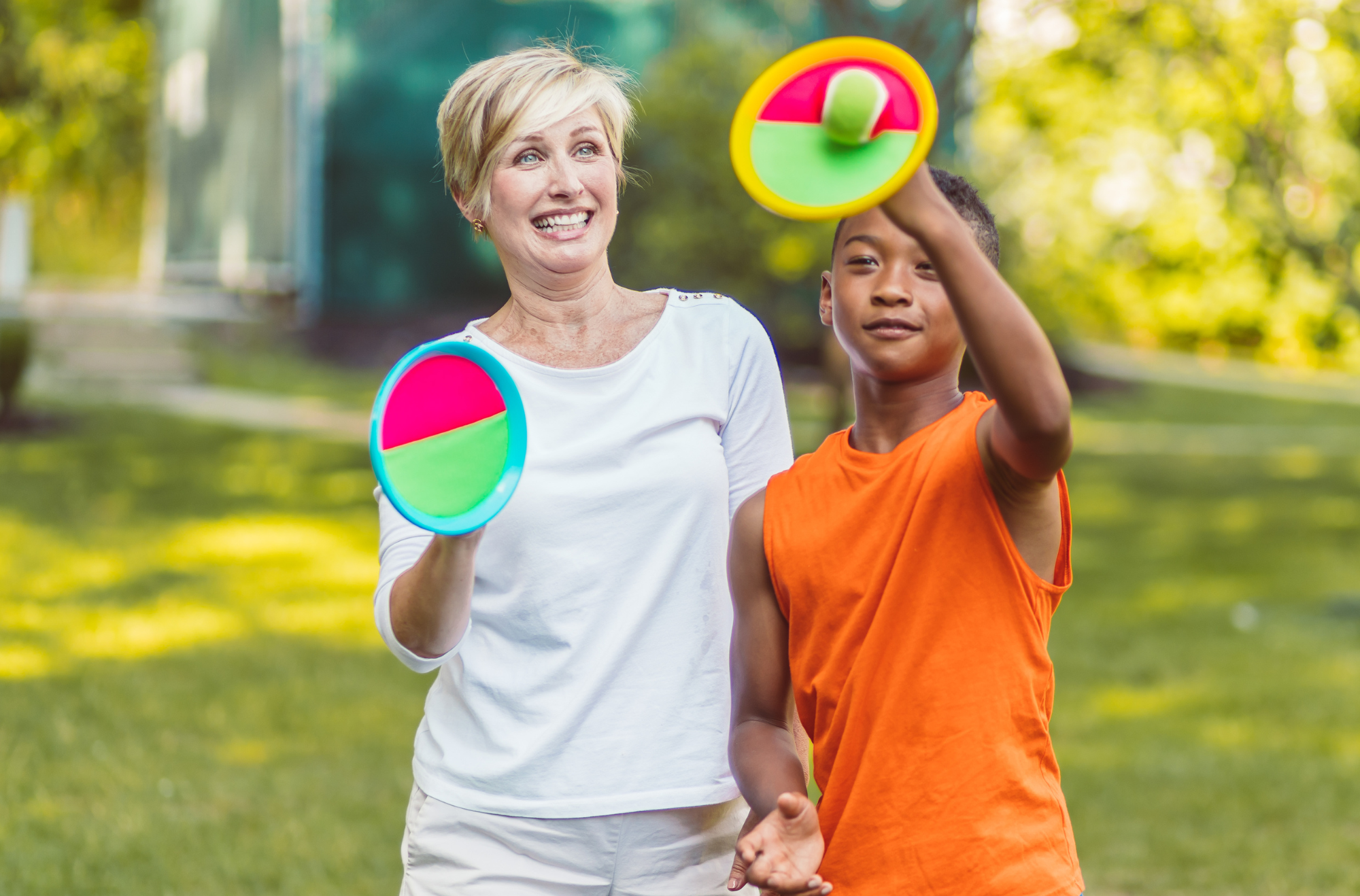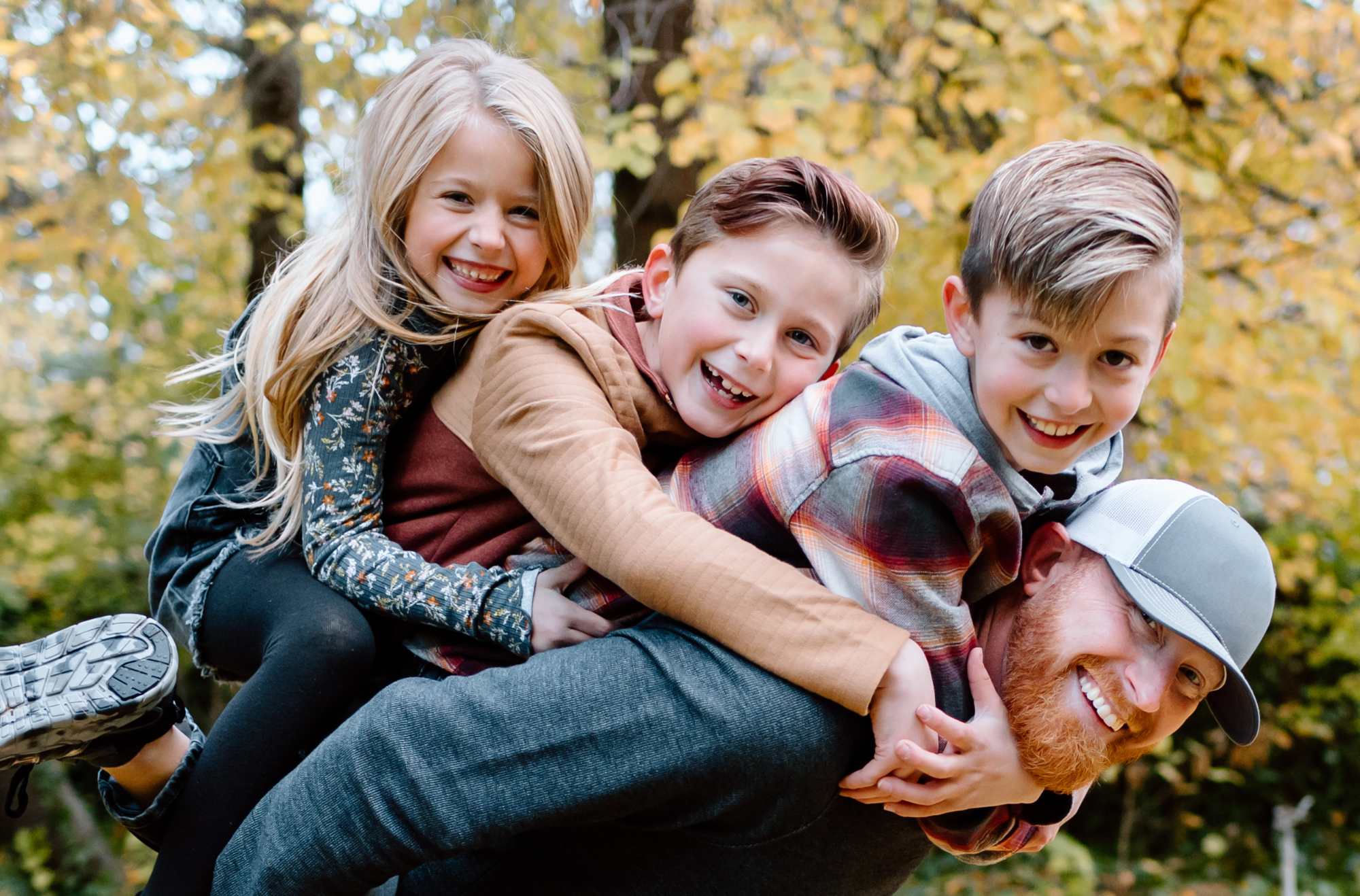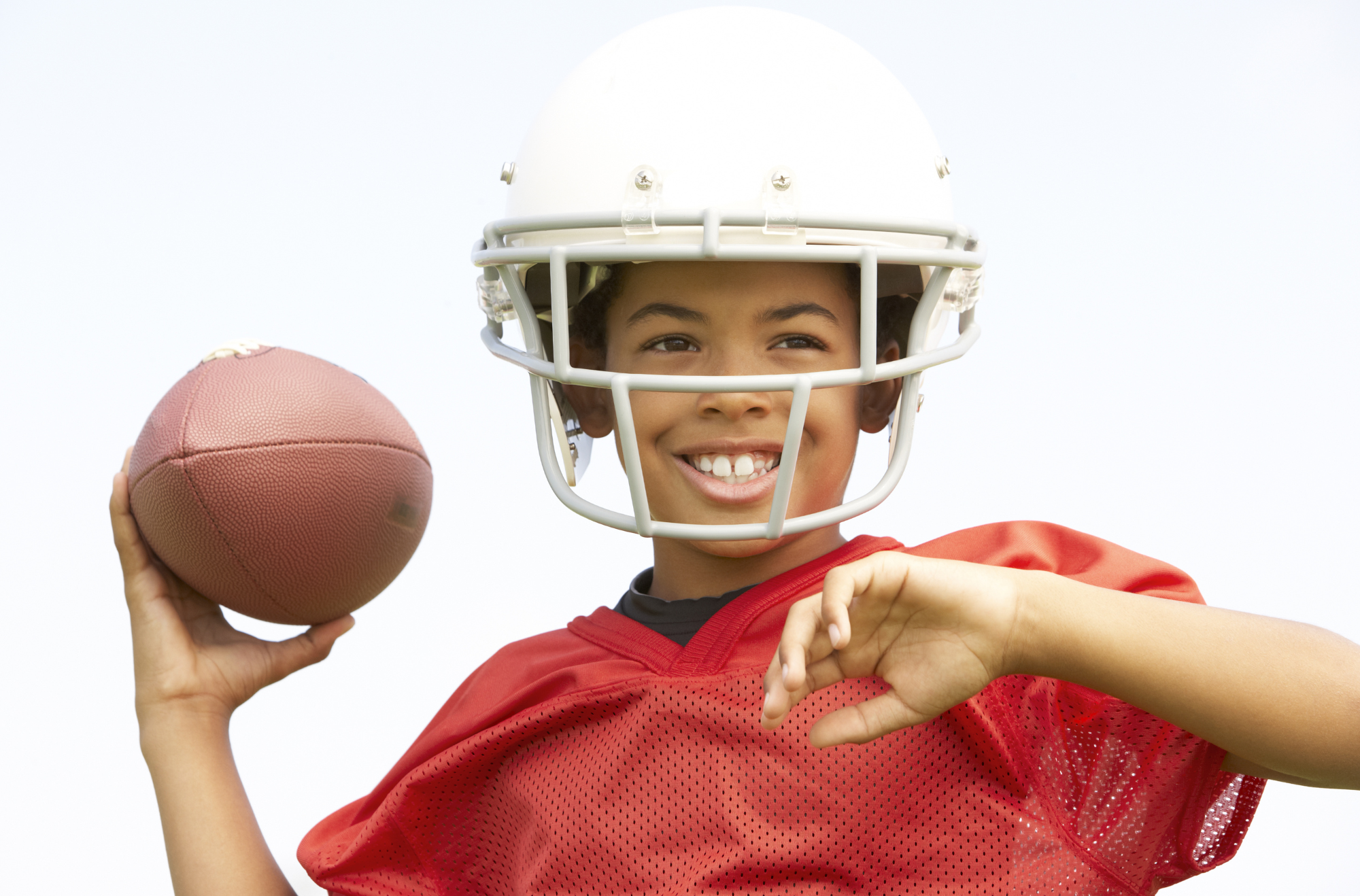 Thompson Triumphs
Stories of Success. Read the stories of how Thompson made positive impacts on the lives of children and families.
Thompson constantly strives to meet the needs of the children and families we serve. Check out our 'Media' tab for the latest updates on programs, staff and other stories of interest.
Our Mission
Thompson is called to serve children and families through healing, teaching, worship, and play.
Our Vision
To ensure All Children Healthy, All Families Thriving, All Communities Strong.
Our Values
Excellence, Innovation, Commitment, Caring and Integrity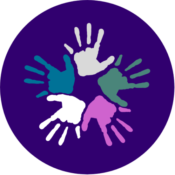 Diversity Statement
Thompson Child & Family Focus fosters an inclusive environment by celebrating what makes
each of us unique and by encouraging authenticity among our staff and the clients we serve.
We honor, respect, and celebrate all differences and invest in people, programs, and resources
that promote unity, empathy, and growth.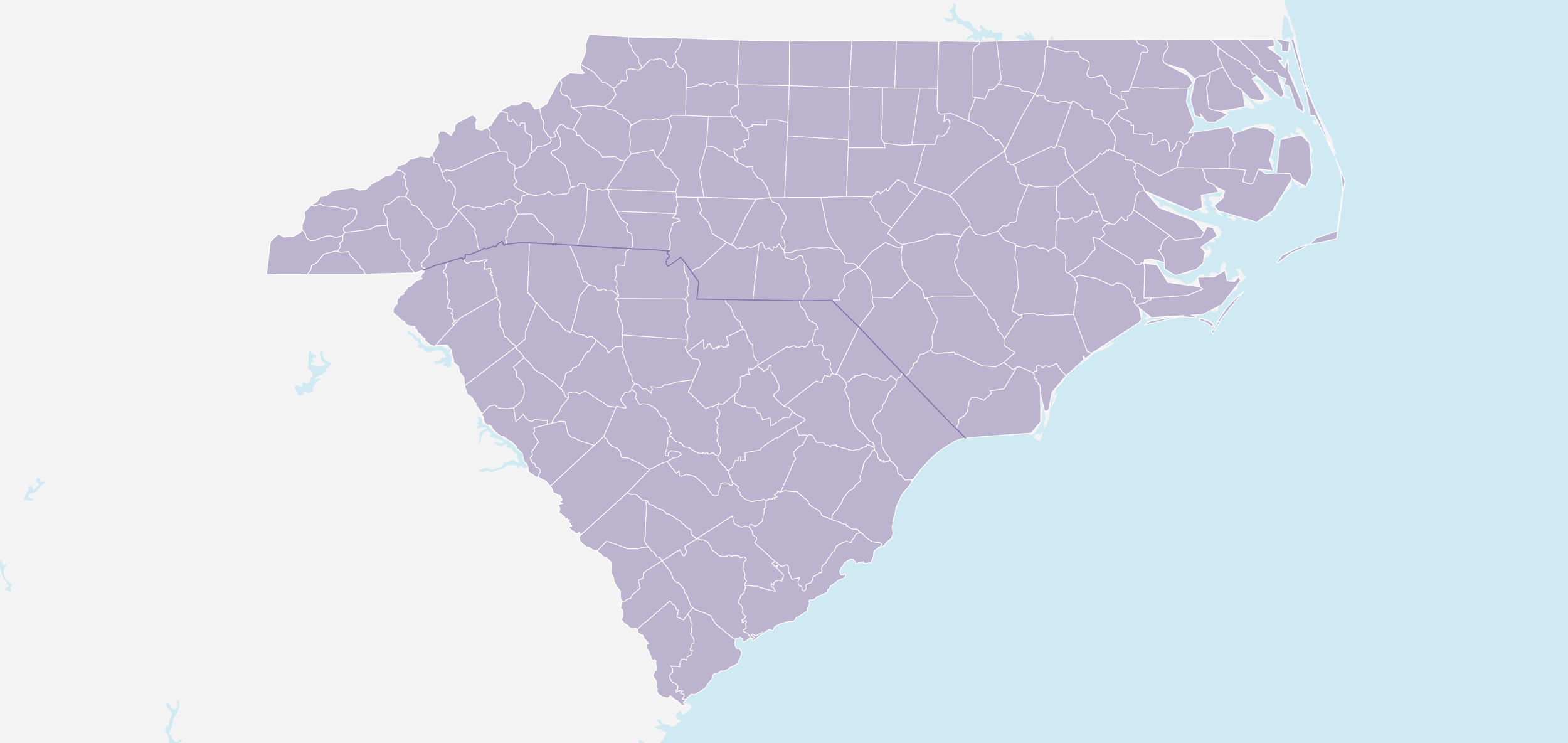 North & South Carolina Counties