PROGRAM BENEFITS
Thompson Child Development
Center
Charlotte,

Mecklenburg County, NC

TCDC prides itself on providing and maintaining the highest quality of care and education of young children. As a student at Thompson Child Development Center, your child will receive an early childhood education that includes all program benefits.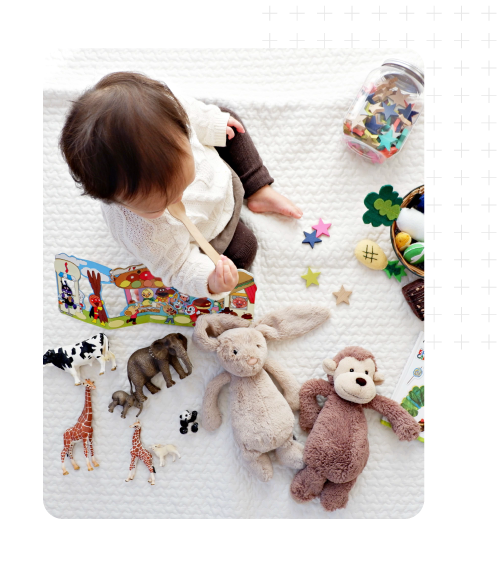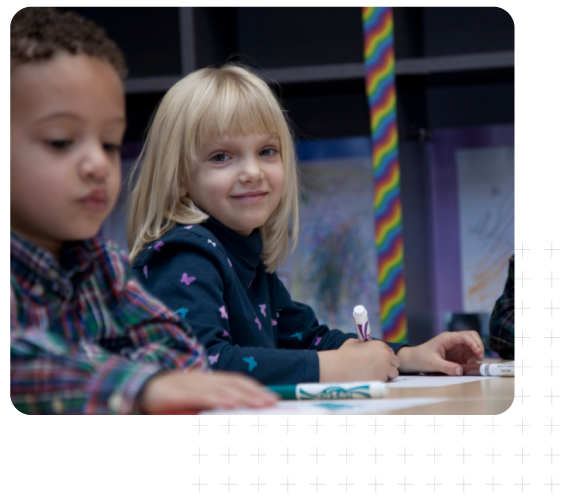 At Thompson, we recognize that children do not develop in a vacuum; as such, we practice a wraparound approach to children's education and growth. Our program offers many opportunities for families to partner with their children's teachers, the classroom, and the center as a whole.
By building a strong connection between home and school, our partnership ensures your child's future success. Families are always welcome at Thompson Child Development Center! We offer…
Care for infants and children from 6 weeks to 8 years of age
Circle of Parents support group
Parent trainings and classes with topics related to child rearing and general family support
Thompson Child Development Center uses The Creative Curriculum for Infant, Toddlers & Twos, and Preschool, a research-proven program that fosters these skills:
Social-emotional
Physical
Language
Cognitive
Literacy
Mathematics
Science and Technology
Social Studies
The Arts
Additionally, The Creative Curriculum provides teachers with the research and tools for Kindergarten Readiness.
Along with Creative Curriculum, teachers assess the development of children using the online assessment tool, Teaching Strategies GOLD®. Teaching Strategies GOLD allows teachers and families to document developmental growth as well as assess it.
Developmental Checkpoint assessments are conducted four times a year. Parent/Teacher Conferences are held two times per year in conjunction with the fall/spring checkpoint assessments, to share the developmental progress of your child with you.
Parents who wish to enroll their child are asked to set up an appointment to:
Tour the center
Meet the staff
Review center operations and policies
Secure placement on a waiting list with payment of a non-refundable fee
Contact our center at 704-817-1600 to schedule a tour or for more information.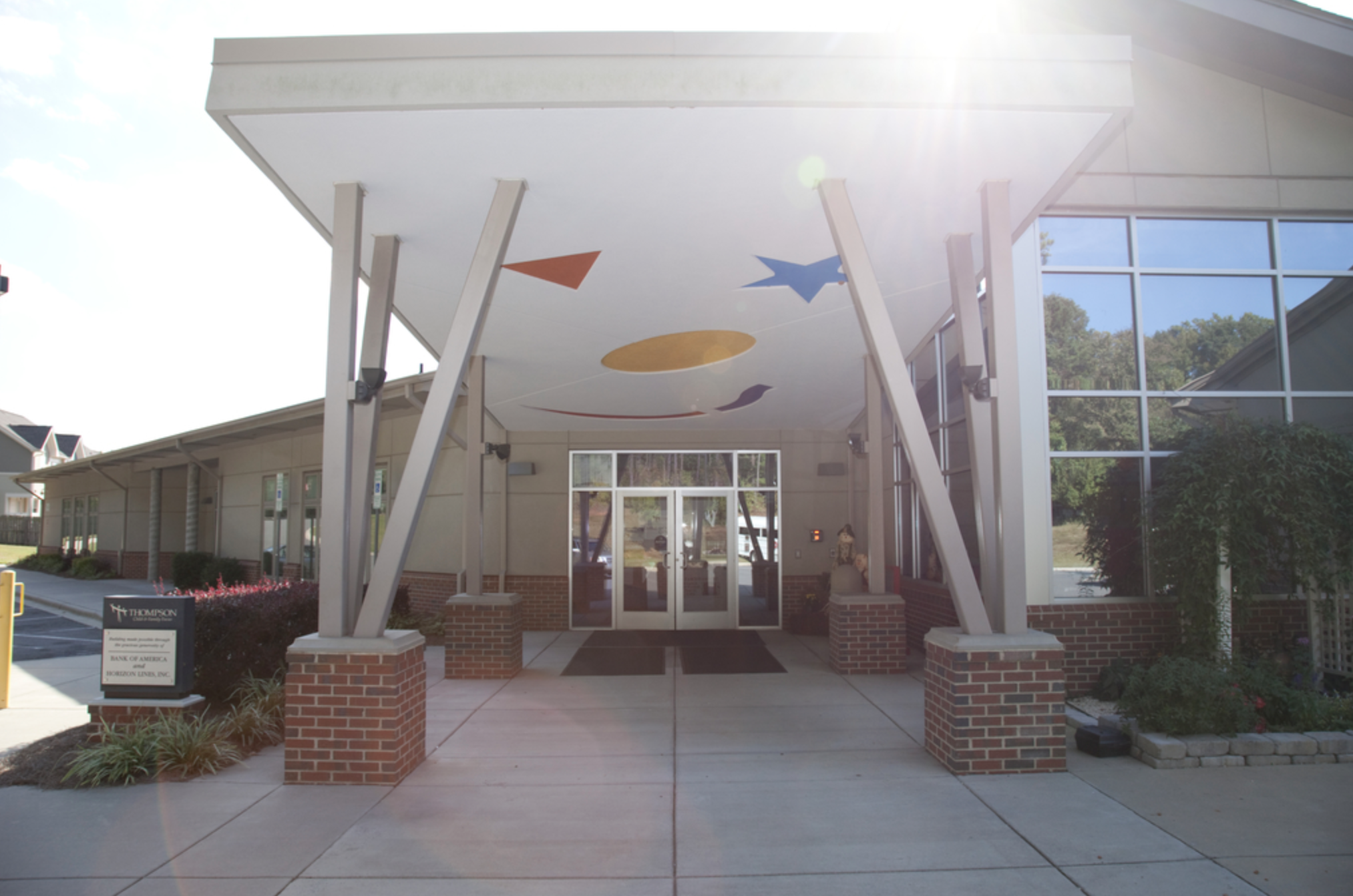 I'm interested in enrolling my child…here's my info to start:
Application