PROGRAM BENEFITS
Early Childhood
Impact

Charlotte, Mecklenburg County, NC

For more than ten years, Thompson's IMPACT (Improving & Maintaining Programs through Assessment, Consulting, and Training) department has proudly partnered with local agencies to provide intervention and support to early childhood childcare and preschool programs, families and young children.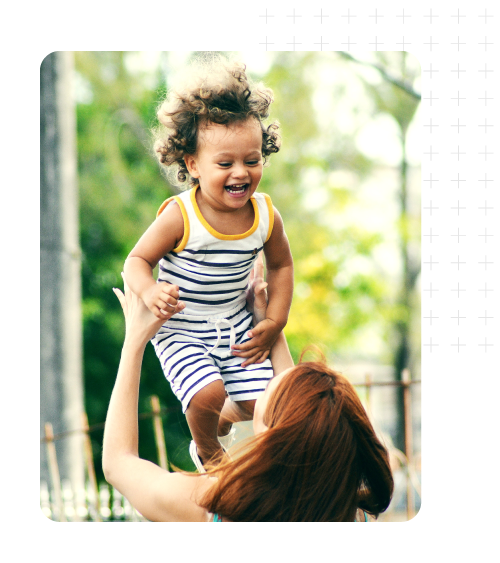 Fiscal Year 2021-2022
Programs funded by
these
partnerships:
Mecklenburg Partnership for Children (Smart Start) funds:
Polliwog Project – Provides behavioral therapy support and developmental therapies to children experiencing challenging behavior in their early childhood school setting to prevent expulsion. A behavior specialist works with the teacher, parent, child and other professionals to support success for the child.
For more information about any of our early childhood behavioral therapy programs, please contact Mark Eberhardt, Director of Early Childhood Services at meberhardt@thompsoncff.org
2021-2022 Training Calendar
Thompson Programs
Submit an Inquiry