PROGRAM BENEFITS
Enhanced Residential Treatment Center
The program targets adolescents ages 11 to 17 in need of residential care, often the most highly traumatized youth in our communities. Comprehensive psychological assessments, person-centered planning, and evidence-based therapeutic practices will be provided to youth in treatment for an average of up to 120 days. Enhancements in discharge planning will include High-Fidelity Wraparound (HFW) and Family Centered Treatment (FCT) services.
Although our youth have been through exceptionally challenging circumstances, they are survivors. They are more than just a number and statistic, they are resilient warriors.
Each child who goes through our residential program brings their own set of strengths, stories, and skills. It's not only our purpose to provide the children we serve with a safe place to heal and thrive, it's our mission.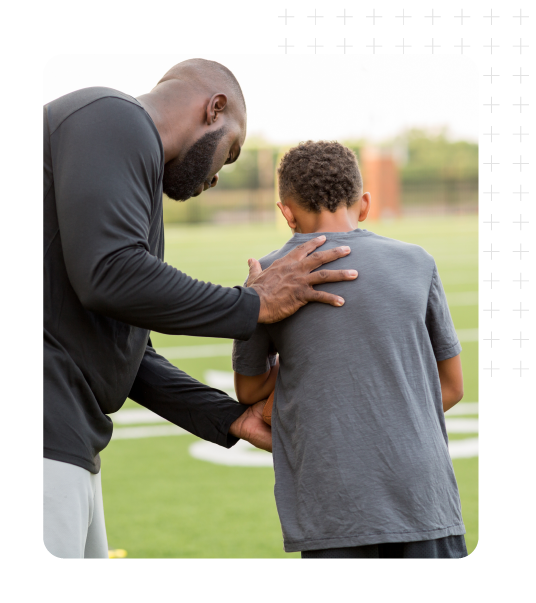 Offerings & Services
Enhanced

Residential Treatment Program
This program prioritizes family functioning and aftercare to prevent repeat stays for youth with significant behavioral health challenges. Enhanced Residential Treatment provides shorter stay (up to 120 days) program for youth whose caregivers are equipped with the skills needed to function well once the youth return to their home environment. Thompson's Enhanced Residential Treatment team, alongside the High Fidelity Wraparound and Family Centered Treatment teams will partner with the youth's family to ensure positive outcomes.
During their residential care, youth will receive:
Psychiatric care
24/7 nursing and support staff
Individualized treatment plans
The School at Thompson providing one on one and small group instruction
Individual, group, and family therapy
Recreational therapy
Animal assisted therapy
Therapeutic gardening
Community outings
Athletic programs
Telehealth
CARE Program Model, Therapeutic Crisis Intervention
Family Support Partners as advocates for the family
Optional spiritual support
Nationally Accredited through Joint Commission
Licensed clinicians trained in Cognitive Behavioral Therapy (CBT), Dialectical behavior therapy (DBT), and Family Centered Treatment (FCT)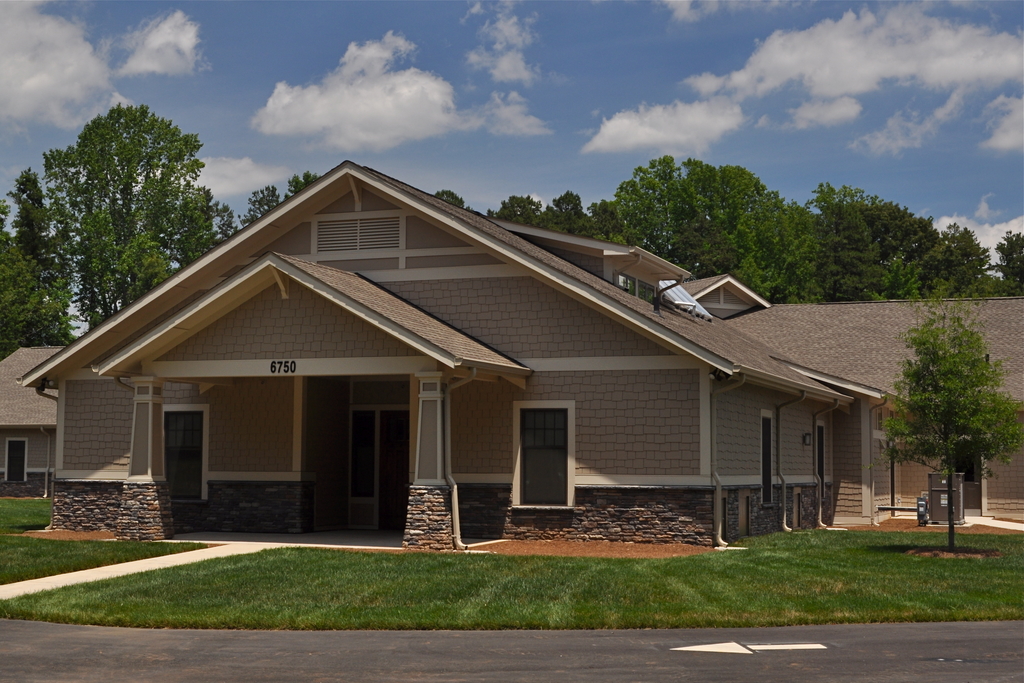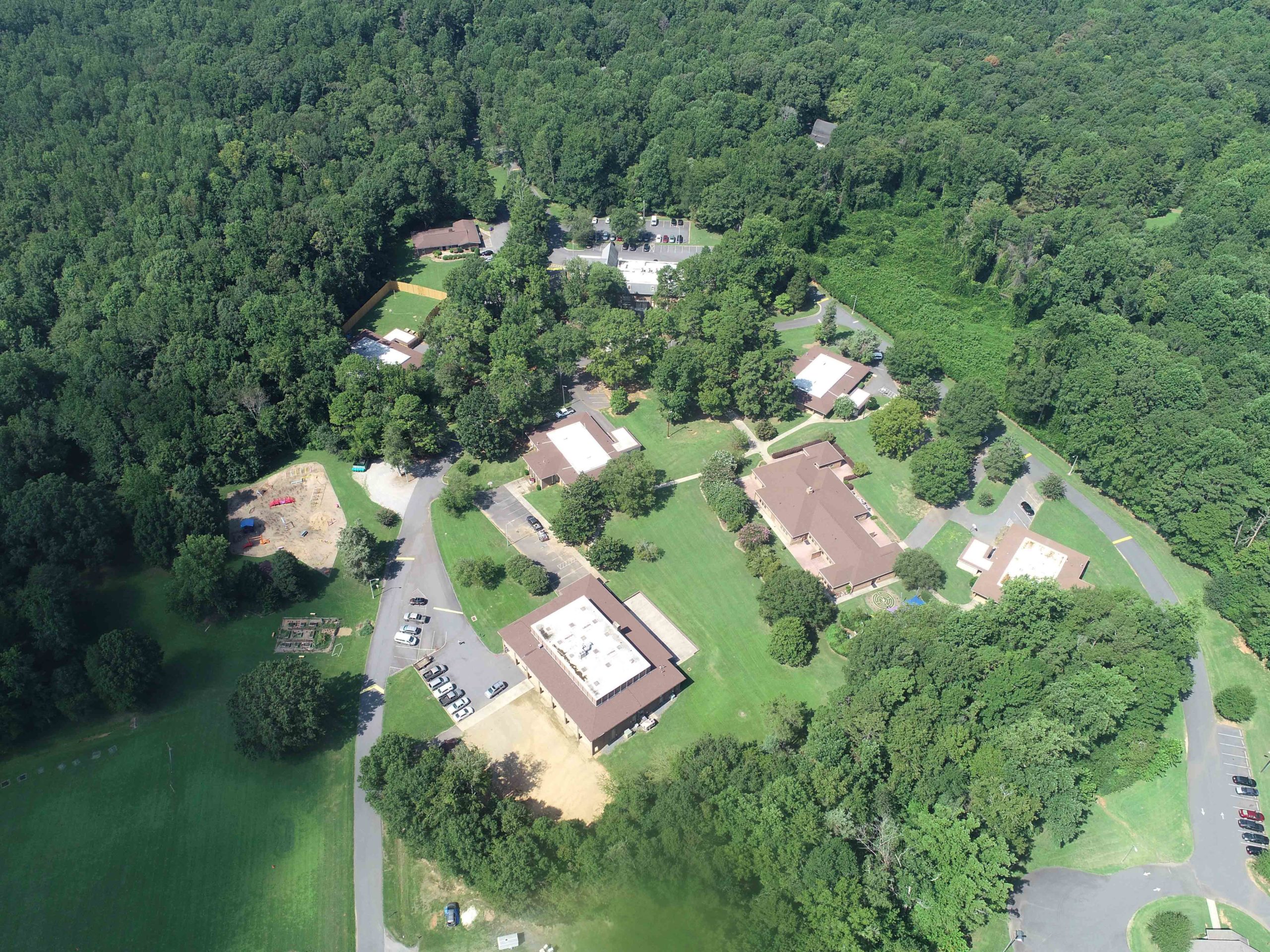 Thompson Programs
Submit a Referral