PROGRAM BENEFITS
Outpatient Therapy Services

We offer counseling services for individuals, families, couples, and groups, of any ages, in the community, school, and office settings. We work with people from a variety of backgrounds and needs, and strive to offer high quality services with multiple avenues for payment to include most private insurance, Medicaid, sliding scale and grants for those with limited access.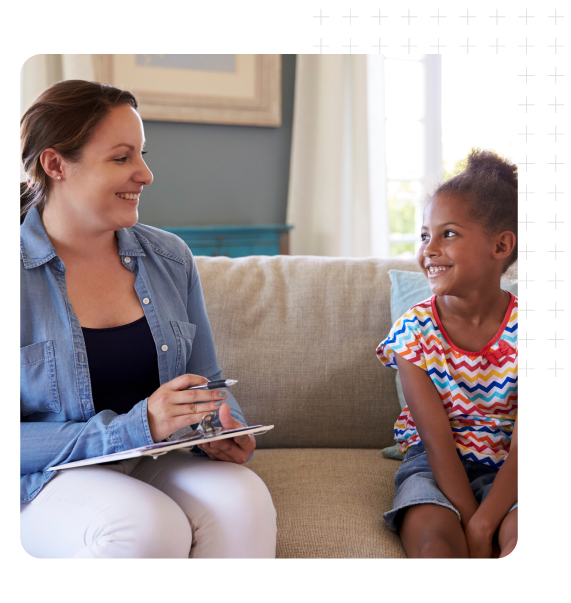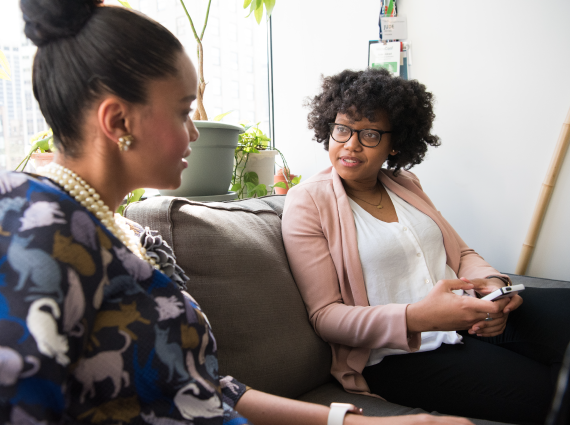 Strengths-based relational counseling
Empowerment approach
CBT (Cognitive Behavioral Therapy)
TF-CBT (Trauma-Focused Cognitive Behavioral Therapy)
Mindfulness
Parent-Child Interaction Therapy (PCIT)
Play Therapy
Art Therapy
EMDR (Eye Movement Desensitization and Reprocessing; used to treat PTSD)
Depression
Anxiety
Anger Management
Trauma/PTSD
Family Conflict
Conflict resolution
Divorce/separation
Oppositional behaviors
Risky sexual behaviors
Enhancing parenting skills
Reducing school behaviors
Increasing positive social skills
Strengthening communication
Marital challenges
Pre-marital counseling
Self-acceptance
LGBTQ empowerment
Increasing self-awareness
Mental health symptom reduction
Thompson Programs
Submit an Inquiry

**Any youth who participates in counseling at the Thompson Family Services Center also has access to our board-certified Child Psychiatrist for a medication evaluation and/or ongoing medication management while receiving services at Thompson**
Schedule a counseling appointment today. Call 704-536-0375 or e-mail therapy@thompsoncff.org.