PROGRAM BENEFITS
Psychiatric Residential Treatment

We offer five residential treatment programs spread across our serene campus located just outside of Charlotte, NC. We provide an individualized, trauma informed treatment approach to children and adolescents ages 7-17. We're committed to a youth guided and family driven practice that fosters healing and family reunification.
Although our children have been through exceptionally challenging circumstances, they are survivors. They are more than just a number and statistic, they are resilient warriors.
Each child who goes through our residential program brings their own set of strengths, stories, and skills. It's not only our purpose to provide the children we serve with a safe place to heal and thrive, it's our mission.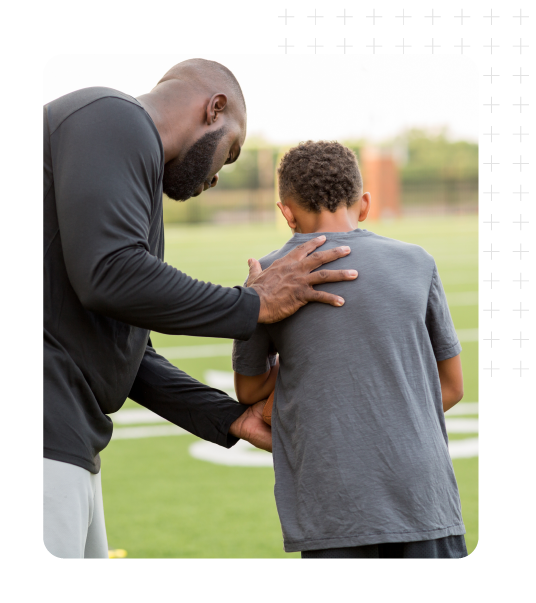 Offerings & Services
Psychiatric Treatment Program

PRTF Program
Psychiatric care
24/7 nursing and support staff
Individualized treatment plans
The School at Thompson providing one on one and small group instruction
Individual, group, and family therapy
Recreational Therapy
Animal Assisted Therapy
Therapeutic gardening
Community outings
Athletic programs
Telehealth
CARE Program Model, Therapeutic Crisis Intervention
Family Support Partners as advocates for the family
Life coach available as needed
Optional spiritual support
Nationally Accredited through Joint Commission
Licensed clinicians trained in Trauma Focused Cognitive Behavioral Therapy (TF-CBT), Eye Movement Desensitization and Reprocessing (EMDR), and Child-Centered Play Therapy
Smith Cottage Program
Our Adira program at Smith Cottage serves adolescent girls between the ages of 13-17 years of age. This program provides a holistic treatment approach for girls who have been identified as high risk for sexual exploitation and sex trafficking in our community.
Our licensed clinician uses a trauma informed approach designed to support adolescents and their families through a journey of healing.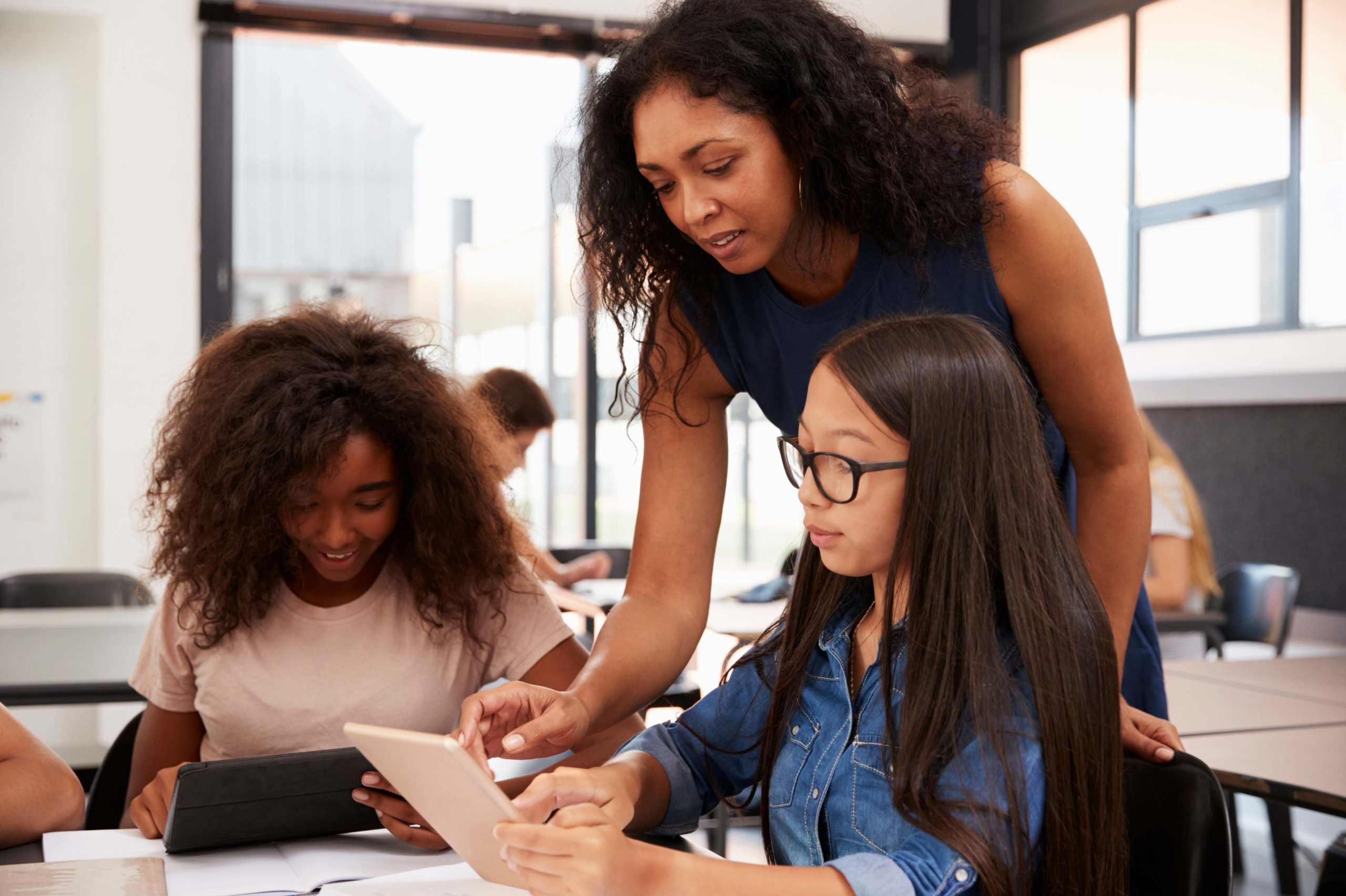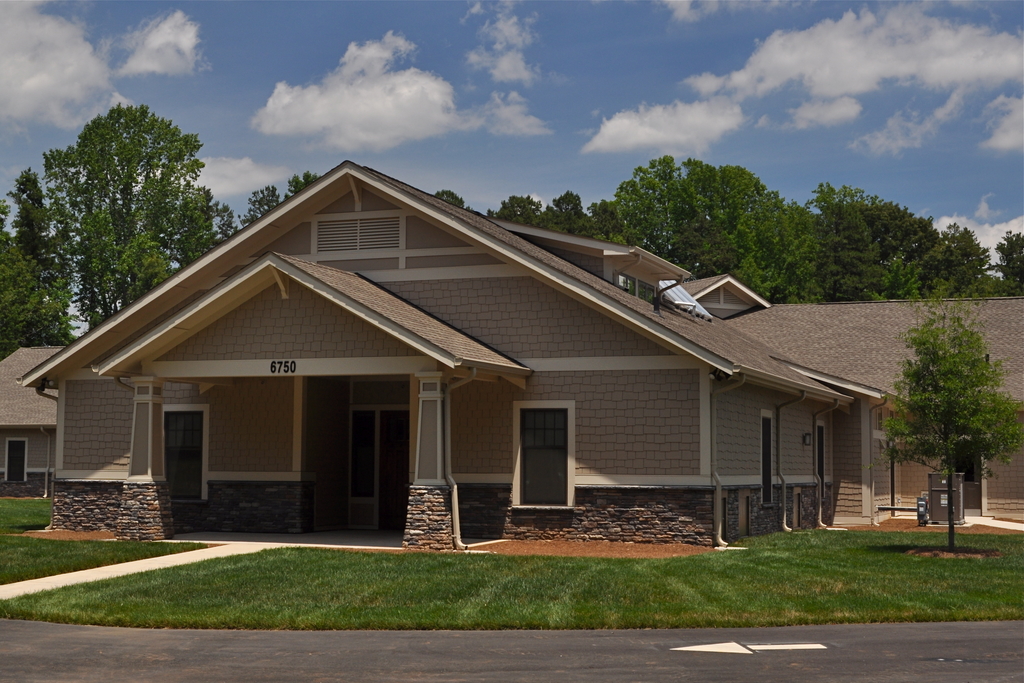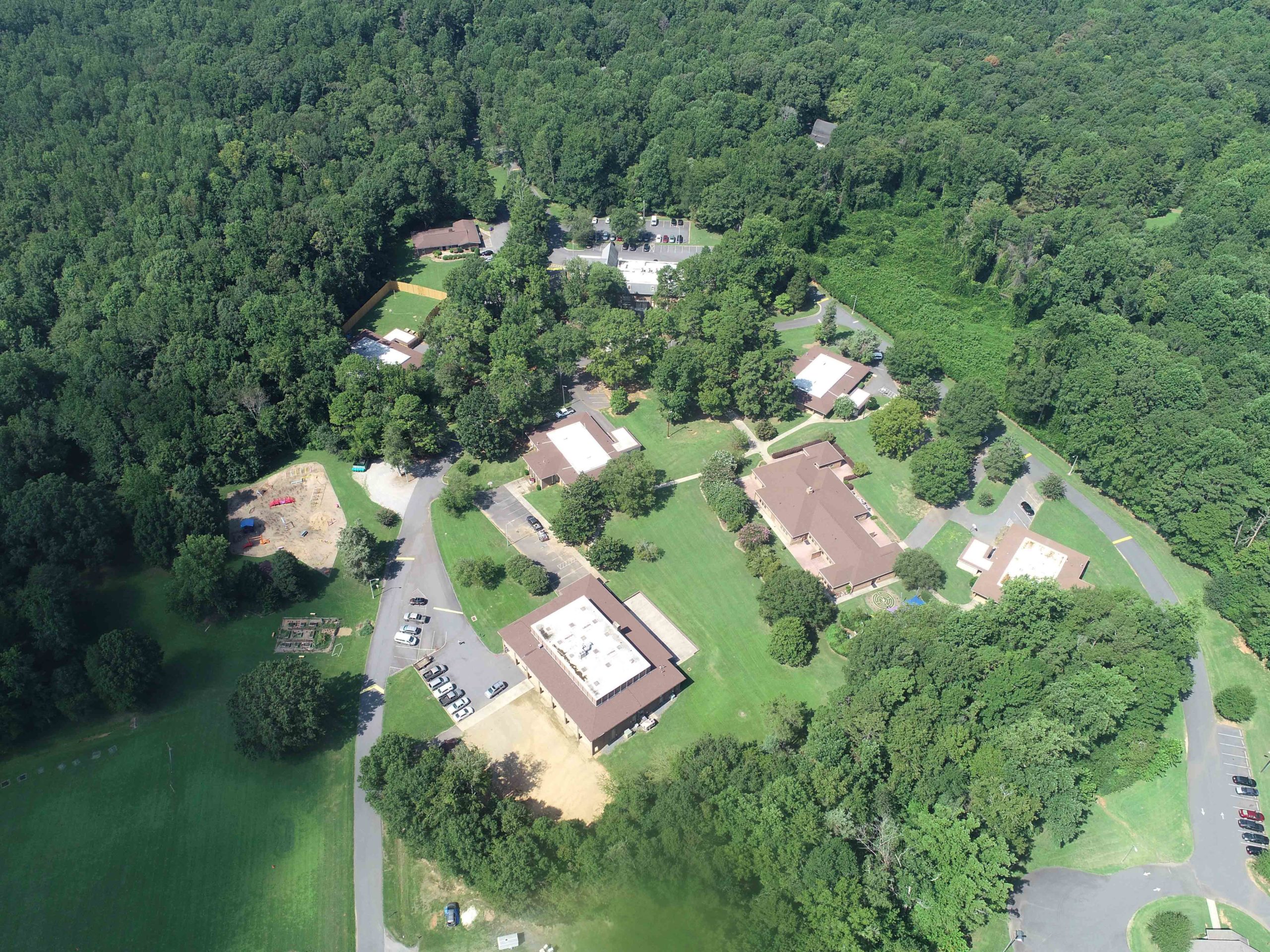 Thompson Programs
Submit a Referral