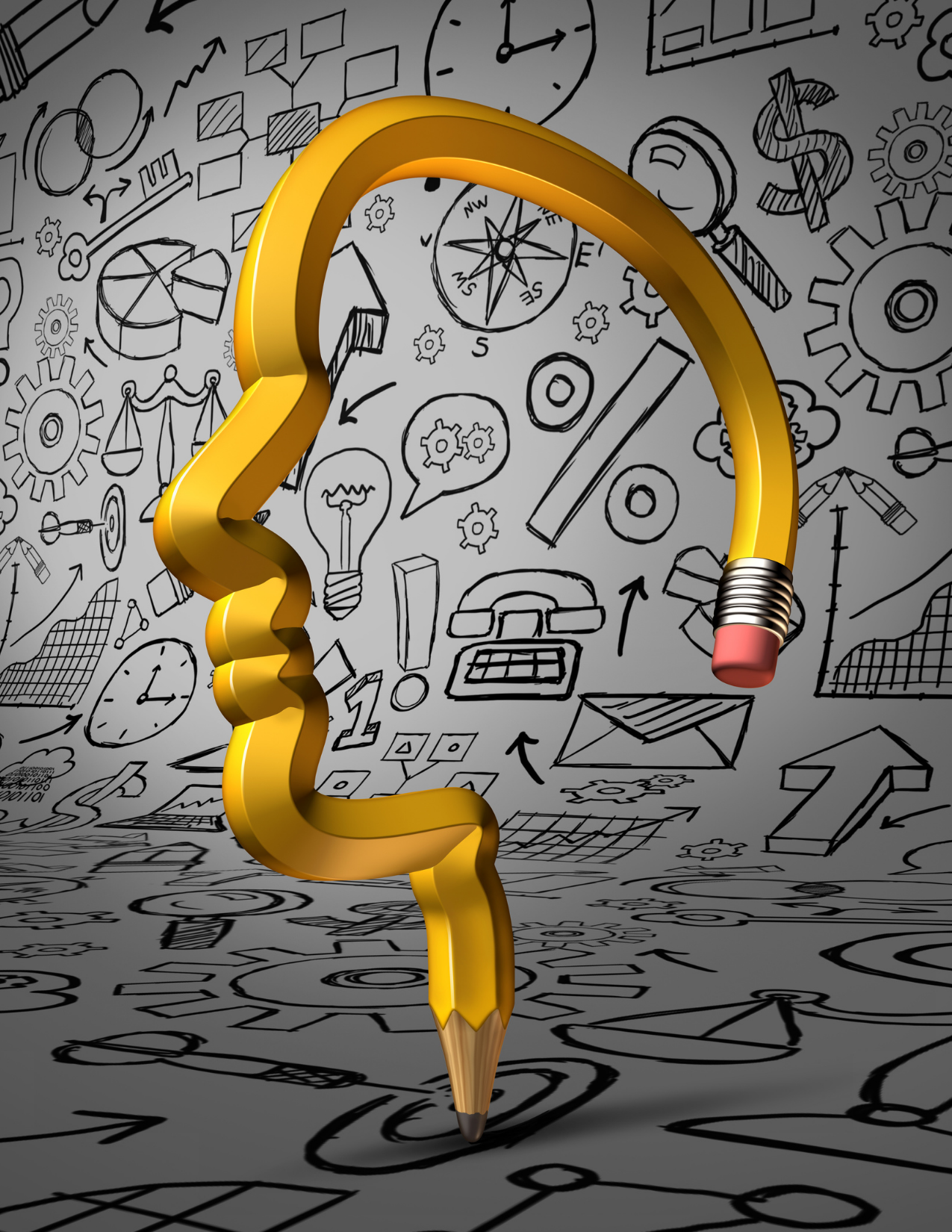 Never Stop Learning: When You Stop Learning, You Stop Growing
What is a Learning Culture?
A Learning Culture consists of an organization of individuals instilled with a growth mindset. A growth mindset is when an individual believes their talents can be developed through hard work, good strategies, and input from others. To effectively contribute to the mission of the organization, we must foster an environment where we are constantly learning from one another. Research shows that organizations that learn the quickest and pivot well to changing environments perform the best over time. It shows that organizations with robust learning cultures were a staggering 92% more likely to be visionaries, developing innovative services and processes, as well as becoming 17% more profitable than competitors.
Why is continuous learning critical both personally and professionally?
Remain relevant
Prepare for the unexpected
Boost your profile
Competence leads to confidence
Sparks new ideas that drives our mission forward
Changes your perspective
You'll stay humble
Increase impact, #domore #dobetter
My question for you is – are you cultivating a growth mindset amongst your team? If you answered yes, I'd like you to reflect on how you can continue to be intentional about this moving forward. If you answered no, I'd like you to reach out to me directly so that we can develop a plan to rectify.
"When you cease to learn, you cease to grow. And when you cease to grow, you cease to improve, get better, move forward and just sort of begin to – exist." – Albert Einstein
At Thompson, our mission is too profound to just "exist," which is why we invest in our leader's continued learning and prioritize establishing a learning culture. As leaders at Thompson, it is a requirement for you to engage in and foster amongst your team, continuous active and independent learning. Maintaining a growth mindset is essential to our culture at Thompson, so that we can continue to increase our impact and drive our mission forward.