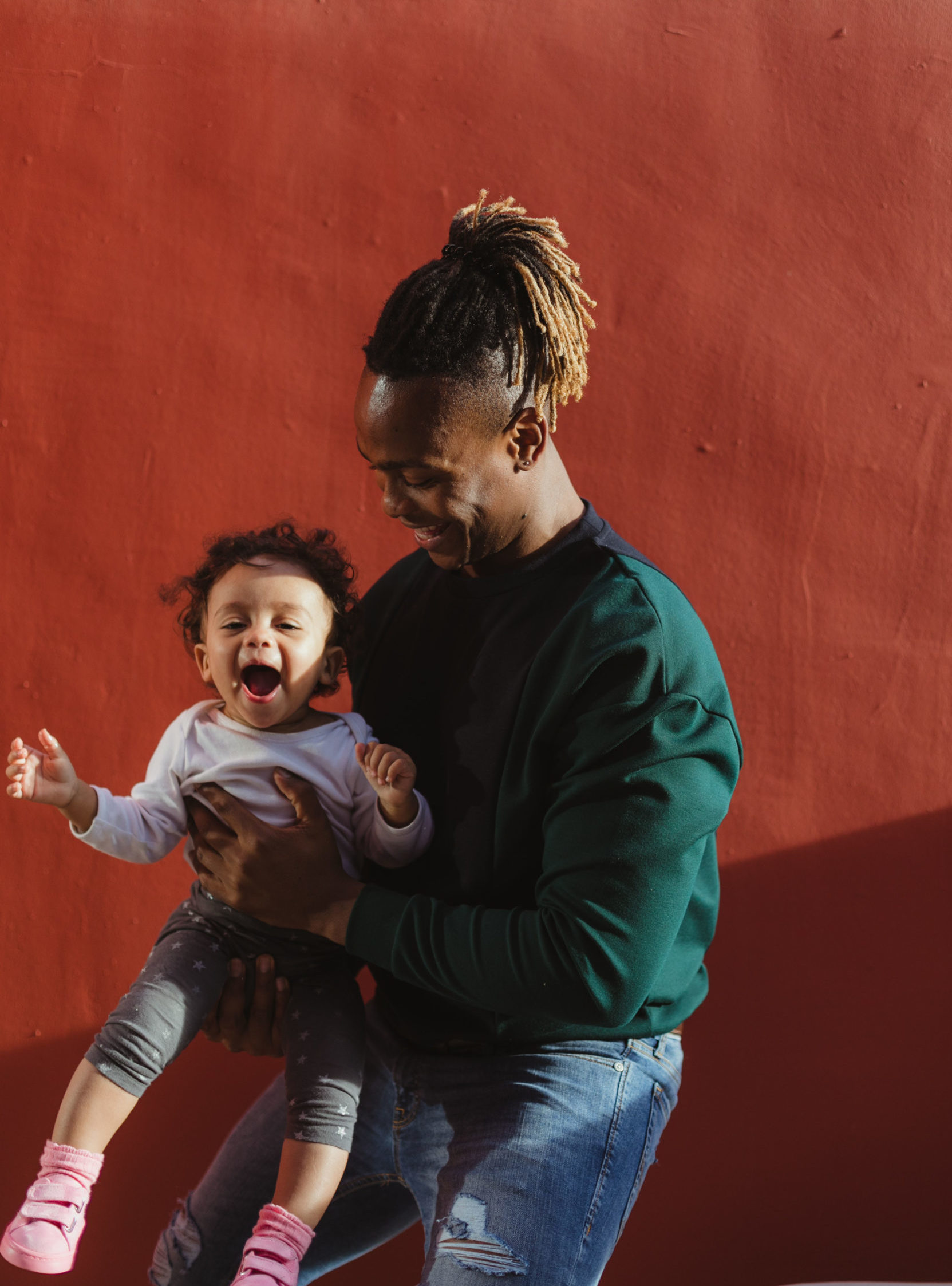 Thompson Stands Up Temporary Shelter for Homeless Families
CHARLOTTE, North Carolina – Thompson Child & Family Focus (Thompson), Charlotte's leading human services organization, today announced plans to provide temporary housing to homeless children and families identified through A Child's Place (ACP), a program of Thompson.
ACP at Thompson works with families in the Charlotte-Mecklenburg School (CMS) district who are; disproportionately affected by generational poverty, living with at least one CMS student in 8th grade or below, who are protected by the federal McKinney-Vento (MCV) Homeless Assistance Act, and are experiencing a housing crisis. (MCV defines homelessness as homeless shelters, transitional housing programs, pay by the week motels, living with friends/family not by choice, and living in places not intended for human habitation such as cars, parks, and abandoned buildings). Currently, ACP is serving 284 families and 748 kids, including 38 high-risk families living in pay by the week motels. Many recently unemployed due to the COVID-19 pandemic and threatened with "eviction".
"The COVID-19 pandemic is highly inconvenient for many families in our community but for those experiencing homelessness – it's an immediate crisis on top of crisis," said Will Jones, President/CEO of Thompson. "Our 60+ acre residential campus in Matthews has an empty residential building. We will stand in the gap with the highest needs families and get them temporarily housed asap." "The need is now. Not next week – not in a month," continued Mr. Jones. "We must make it happen to ensure safety, stability, and the health of families. We're turning to the community to raise dollars to support furnishing the space. The families need us to mobilize and we're answering the call." To support Thompson's current efforts and its continuum of services online, go to giving.thompsoncff.org or thompsoncff.org, or email news@thompsoncff.org.
About Thompson
Headquartered in Matthews, North Carolina (Mecklenburg County), Thompson Child & Family Focus is a human services leader transforming lives through early childhood, family stability, and mental health services.
As a solutions-driven organization committed to disrupting the statistics and rewriting narratives for the most vulnerable children; Thompson achieves this by providing comprehensive, evidence-based services, trauma-informed care, and life navigation for children (ages 0-18) and their families, virtually and in-person.
Thompson employs over 250 staff across several locations in Matthews, Charlotte, and Arden, NC, and is led by President/CEO, Will Jones.