Families with children birth to 3 years
Nurturing
Parenting®
Nurturing Parenting is a group-based parent education and support program for those with children birth-3 years of age designed to build nurturing parenting skills as an alternative to abusive and neglecting parenting and child-rearing practices.
Participants attend weekly two-hour sessions for 12 weeks.
Each session includes a complimentary meal, childcare and incentives.
Families with children 3-12 years
The
Incredible

Years™
The preschool and school-age Incredible Years parent training program is an evidence-based program designed to support parents in strengthening the parent-child interactions and attachment, reducing harsh discipline and fostering a parent's ability to promote children's social and emotional skills.
Participants attend weekly two-hour sessions for 16 weeks.
Each session includes a complimentary meal, childcare and incentives.
Families with children 13 and older
Parenting
Wisely
Parenting Wisely is an interactive, video-rich program allowing participants to choose relevant family scenarios and problem solve.  The program is designed to enhance child adjustment and to reduce delinquency and substance abuse.
The class consists of one full day session once a month from 9:00am to 4:00pm on the last Thursday of every month. Must be pre-registered to attend.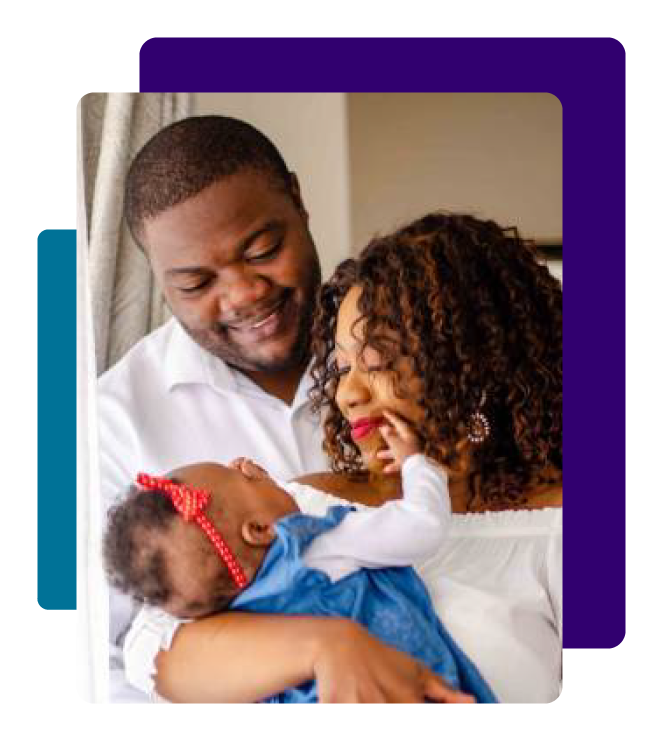 Groups vary by location
Circle of Parents®
Support

Groups
Provides a friendly, supportive environment led by parents and other caregivers. It's a place where anyone in a parenting role can openly discuss the successes and challenges of raising children.  It's a place where they can find and share support.
Each session includes a complimentary meal, childcare and incentives.
Times and Location vary by group.
Parent Testimonial
Parent Education and Diversion Program
Safe

Child Education Program
For parents cited for leaving their child(ren) unattended in a vehicle or home or cited with a violation of the city/county youth protection ordinance.
Requirements to participate:
Contact Thompson to register for the required class.
Provide a copy of the citation to Thompson, PRIOR to attending class.
Attend and participate in the class which is occurs on the 4th Wednesday of every month from 9:00 am – 12:00 pm at Thompson.
Successful completion of the class may allow for dismissal of your case. To determine if you qualify for this benefit, please contact your attorney or the District Attorney's Office.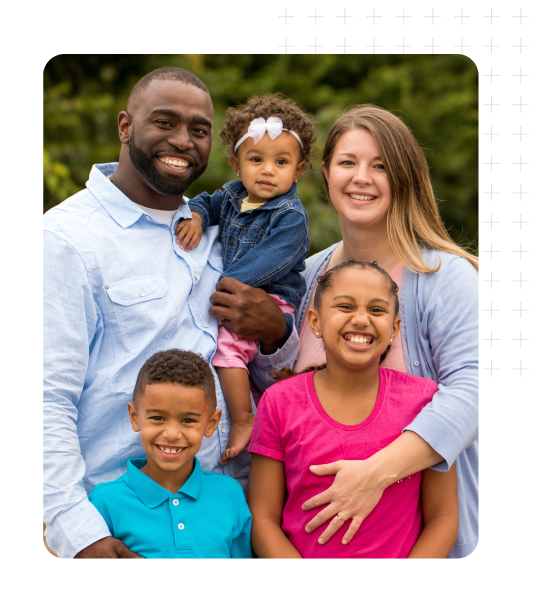 Helping parents find their voice
Family
Partners
Thompson's Family Partners program is a completely unique form of peer support that helps provide coaching, guidance and compassion to parents who are experiencing challenging times and are involved in the Child Welfare system. In partnership with Mecklenburg Court Department of Social Services, Thompson employees Family Partners, who not only are passionate and talented professionals but also have had personal lived experienced in the child welfare system. Their ability to personally relate helps them form connections with parents who are currently navigating the Child Welfare system.
Family Partners provide support during CFTs and if needed, can provide ongoing supporting to these parents for up to a year. This program helps parents find their voice, navigate a challenging system, and take the steps necessary to keep their family whole.
Thompson Programs
Submit an Inquiry

**Any youth who participates in counseling at the Thompson Family Services Center also has access to our board-certified Child Psychiatrist for a medication evaluation and/or ongoing medication management while receiving services at Thompson**
Schedule a counseling appointment today. Call 704-536-0375 or e-mail therapy@thompsoncff.org.