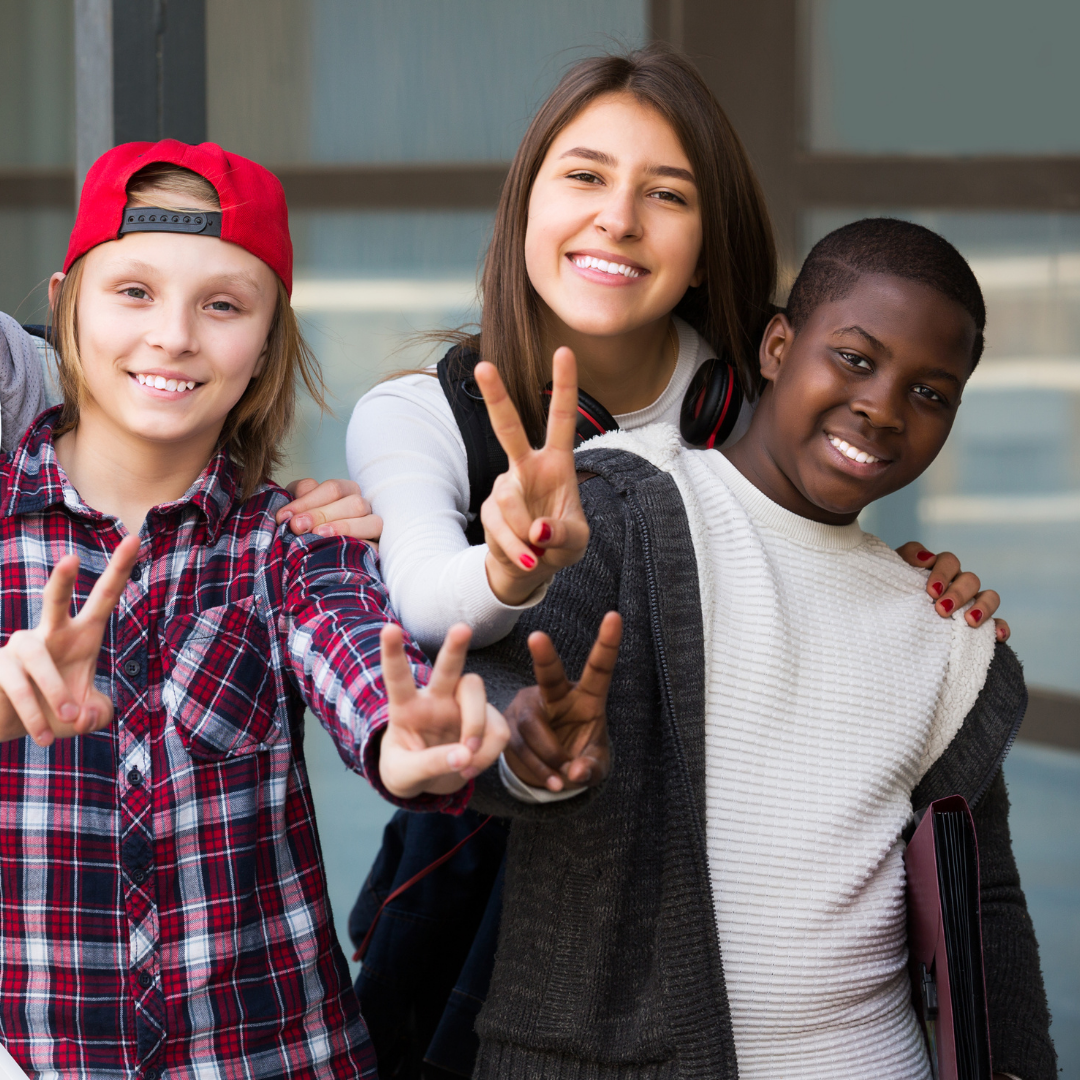 Thompson Implements New Therapeutic Foster Care Model Across State
Thompson, the first and only provider of Treatment Foster Care Oregon (TFCO) within the state of North Carolina through an initial strategic partnership with Vaya Health and Cardinal Innovations.
CHARLOTTE, North Carolina – Thompson Child & Family Focus (Thompson) is expanding its services to meet current unmet needs across the state of North Carolina by infusing a new evidence-based model of foster care, Treatment Foster Care Oregon (TFCO), to boost the availability of family settings for youth with severe emotional and behavioral needs.
TFCO will be implemented across the state of North Carolina to meet a current unmet need. TFCO is an evidence-based model of therapeutic foster care services that provides high intensity clinical services to youth who are otherwise in psychiatric residential treatment facility placements. Services are provided on a short-term basis, ranging between six to nine months.
Thompson, the first and only provider of TFCO within the state of North Carolina through an initial strategic partnership with Vaya Health and Cardinal Innovations.
"This level of investment to build much needed foster care capacity is unheard of across the United States," stated Will Jones, President/CEO of Thompson. "We are skating to where the puck is going, not where it is. Thank you to Vaya Health and Cardinal Innovations for being the first two investors into this model. We are hopeful that more will understand the true importance of capacity building and lean in."
The expansion of the TFCO model comes directly from needs highlighted in the community. Through usage of the TFCO model, Thompson will expand its therapeutic foster care services to adolescent and teenaged youth in a way that allows them to stay in a family setting in their community, which is proven to have better permanency and well-being outcomes.
Thompson has decades of experience in working not only in the therapeutic foster care realm but also in providing comprehensive, wraparound services including family education, mental health, medication management and intensive case management. Thompson has grown its foster care programming statewide to more than 240 foster homes and is expected to grow beyond 300 licensed homes in the coming two years across North Carolina.
TFCO generally is a fit for foster parents who feel a strong need to give back to their community, or aid strongly in helping to prevent youth from entering (or re-entering) the juvenile justice system. In helping to guide youth to a more positive life experience, foster parents make a great fit in helping Thompson achieves its mission.
"Despite our ongoing growth in number of foster homes, we continue to get more calls for placements daily," stated Jones. "We cannot continue to do the same things over again and expect different outcomes. This shared commitment to bring a new approach to North Carolina will be critical in the near and distant future for years to come."
The proposed rollout for the program expansion will be early Fall 2021.
The implementation of the TFCO model creates a need for more qualified foster families. Ideal foster parents for Thompson are open-minded, strong youth advocates, community-minded, and willing to be trained in trauma-informed care. Learn more about becoming a foster parent by contacting Libby Foster, Vice President of Foster Care, at lfoster@thompsoncff.org or call her at 704-536-0375.
###
About Thompson
Headquartered in Matthews, North Carolina (Mecklenburg County), Thompson Child & Family Focus is a human services leader transforming lives through early childhood, family stability, and mental health services. As a solutions-driven organization committed to rewriting narratives for the most vulnerable in our community; Thompson achieves this by providing comprehensive, evidence-based services, and trauma-informed care, for children (ages 0-18) and their families, virtually and in-person. Thompson employs over 270 staff, serving clients from the mountains to the coast of North Carolina, and is led by President/CEO, Will Jones. To read more about Thompson's continuum of services online, go to thompsoncff.org, or email news@thompsoncff.org.