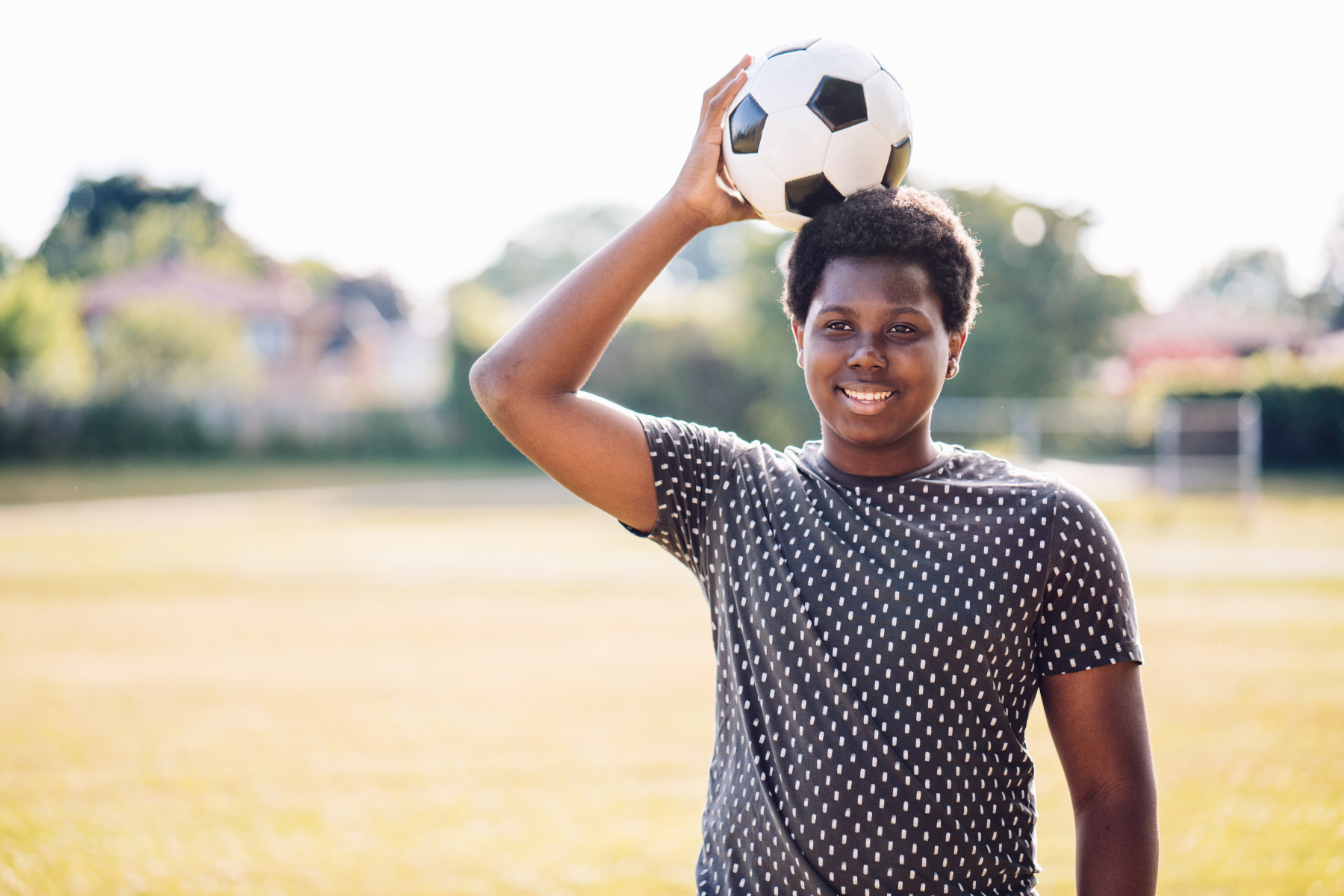 Thompson Partners with Local MCOs to Offer Short-Term Residential Care
CHARLOTTE, North Carolina – Thompson Child & Family Focus (Thompson) is launching two new residential programs aimed at providing short-term crisis stabilization services to adolescents within the custody of Departments of Social Services.
One program is a partnership with Cardinal Innovations. The other program, similar in structure, is a collaboration with Alliance Health. Both programs are targeting adolescents in need of short-term, crisis response due to significant behavioral health challenges that are not being effectively addressed in other levels of care. These are youth that are often in the custody of the Department of Social Services (DSS) and represent some of the most highly traumatized youth in our communities.
Thompson has successfully operated multiple long-term care programs for youth with significant behavioral health challenges for decades. However, residential programs of six months or more are not right for every youth. Neither are short-term acute hospitalizations, which generally last 48-72 hours at most, and ultimately may not provide enough care to truly make an impact. The system of care has been missing an "intermediate" length of stay program for youth whose needs are not being met with the traditional residential continuum. The new Thompson Short-Term Residential Care programs will help fill that gap.
"Some adolescents face significant behavioral health challenges that are not being met in traditional levels of care," stated George Ingram, VP of Network Development at Cardinal Innovations. "Cardinal Innovations is proud to partner with Thompson to offer a short-term alternative that is backed by research and individualized for our most traumatized and marginalized members in the custody of DSS. The systemic gaps in the care continuum for these children have been around for decades. It is through partnerships with innovators like Thompson that we can begin to make real, lasting change in the lives of children and families."
Youth in these programs will receive treatment for an average of 30-45 days, and Thompson's treatment team will partner with the youth's DSS care team to ensure positive outcomes for the youth served. The programs will operate on Thompson's beautiful 64-acre Matthews, NC campus which provides a therapeutic environment for youth to experience their treatment.
"Although our system has made strides in recent years, there are still youth who slip through the cracks. Adolescents with significant trauma and mental health challenges continue to be a population that is underserved in our system of care," stated Matt Simon, Chief Program Officer at Thompson. "We are proud to be a part of launching new programs that represent partnerships across MCOs, DSS, and providers. The only way to really impact this population is through partnerships such as this."
Representing a partnership across multiple sectors – public, private, government, and managed care – these programs will be a first of their kind in the Charlotte area.
"Alliance appreciates the ongoing collaboration with the Departments of Social Services within our region and with Thompson Child & Family Focus in helping to create creative and needed services for children who have experienced significant trauma in their lives," said Rob Robinson, CEO of Alliance Health. "We believe the opening of these crisis stabilization programs will help provide a safe and nurturing environment for children that have complex needs and require urgent treatment and support."
These new programs also represent new job opportunities in our community. Thompson will grow by nearly 20% in the coming months, hiring over 30 full-time employees just for these new programs. Both programs will begin serving youth as early as May 2021.
For more information on how you can support this program, contact Matt Simon, Chief Program Officer at Thompson, at 704-536-0375 or by email at msimon@thompsoncff.org.
To learn more about potential business development opportunities and partnerships with Thompson, contact Anthony Jones, Chief Operations Officer at 704-536-0375 or by email at ajones@thompsoncff.org.
###
About Thompson
Headquartered in Matthews, North Carolina (Mecklenburg County), Thompson Child & Family Focus is a human services leader transforming lives through early childhood, family stability, and mental health services. As a solutions-driven organization committed to rewriting narratives for the most vulnerable in our community; Thompson achieves this by providing comprehensive, evidence-based services, and trauma-informed care, for children (ages 0-18) and their families, virtually and in-person. Thompson employs over 270 staff, serving clients from the mountains to the coast of North Carolina, and is led by President/CEO, Will Jones. To read more about Thompson's continuum of services online, go to thompsoncff.org, or email news@thompsoncff.org.