You can Help
The
Holidays

are an important
time to create memories
Donations are key year round, but we rely on your help even more during the holidays. We have almost 800 children relying on us to fill their hearts and stockings to make Christmas wonderful this year.
Here are the Wish lists from the children in programs still in need of their 'Secret Santa'
If you have any questions, please contact Emily Smith.
Please drop-off items between December 12 – 16 and contact Chantel Ellison with any questions.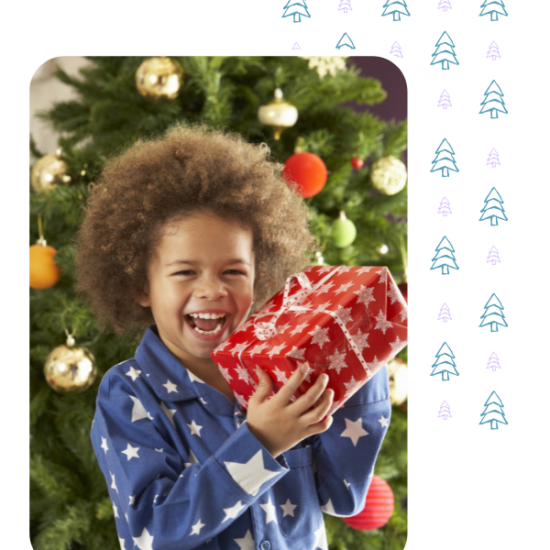 Shop our Wish List
Choose a gift requested by one of the children we serve from our Amazon Wish list
Volunteer Opportunities
Volunteer your time to help with gift wrapping, sorting gifts, loading/unloading cars, and so much more to make their Christmas special!
Holiday Giving Campaign
Make a financial gift to support the families we serve over the Holidays
Donate with Confidence
Accreditations